Doormats Online - part of The French Knot Story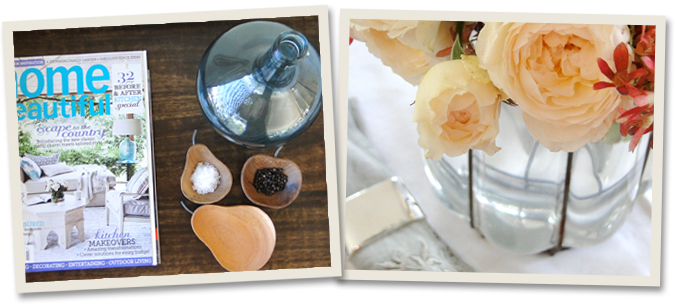 Here at Sydney-based French Knot Designs, we love a timeless style that transcends passing fashions and incorporates both the classic and the playful. We seek out French inspired items that evoke a relaxed, old world style and perfectly complement the contemporary Australian home and lifestyle with elegance.
Surround yourself with the beautiful textures and colours of natural materials and enjoy the warmth of a beautiful home. By continually sourcing new homewares that are characterised by their classic style and affordable price we ensure that a beautiful home is within anyone's reach.